We are closed between June 1st and August 31st!
The Cochise Stronghold is now accepting applications for solo and group retreats starting September 2022 . While COVID-19 continues, we are closely following both CDC and local guidelines for safety and hygiene in order to protect our retreat guests and staff.
Due to the continued need for physical distancing, space is limited. Please contact us at retreats@dharmatreasure.org for more information and to begin the application process.
Residential Yogi Program

Dharma Treasure offers a guiding yogi residency to anyone that has experience teaching retreats.

Apply now
Death Practice Journal
Sept 16th -19th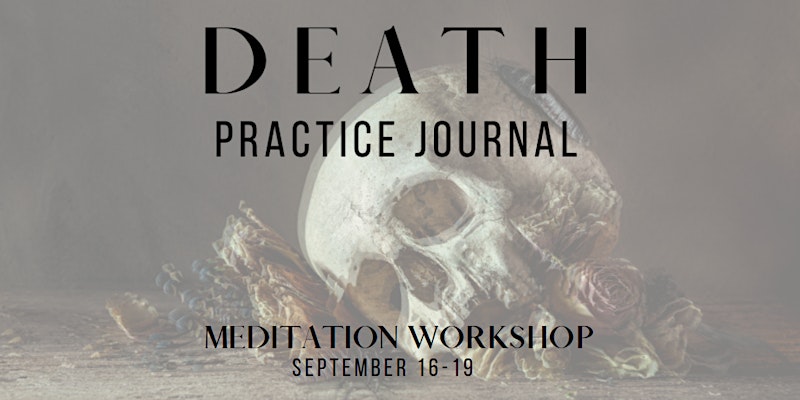 A weekend residential workshop on thoughtful + creative engagement with mortality.
The Deathless
Sept 24th – Oct 2nd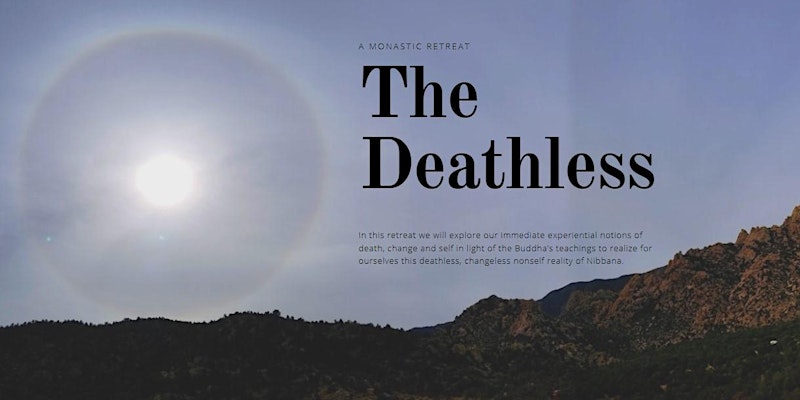 The Buddha realized the ultimate freedom and fulfillment which he called the deathless reality of Nibbana. In this retreat we will explore our immediate experiential notions of death, change, and self in light of the Buddha's teachings to realize for ourselves this deathless, changeless nonself reality of Nibbana.
Gradual Practice
Oct 1 – Nov 27
An online workshop and in-person retreat developing gradual practice
About the Retreat Center
Dharma Treasure Retreat Center at Cochise Stronghold hosts meditation retreats for both individuals and small groups. Located in the Dragoon Mountains of southeast Arizona, this wilderness retreat has long been considered sacred — first by the Chiricahua Apaches and later by hundreds of meditators grateful to practice in this quiet canyon.
While being the birthplace of TMI, the Mind Illuminated method, the retreat center welcomes spiritual sojourners from all traditions, while providing support aimed at spiritual awakening, rooted in the teachings of the Buddha.
Cochise Stronghold is a magnificent natural wonder. Granite peaks rise to the east, south and west, spotted with chromatic, lichen-covered boulders, precariously balanced rocks, and charismatic formations that take on a life of their own. An evergreen juniper and oak forest grows in the valley, providing shelter for abundant wildlife including javelina, deer, and hundreds of species of birds. A seasonal stream flows from mountain top pools down through the canyon. Sharing a border with the Coronado National Forest, the retreat center is surrounded by hiking and horse trails that snake up into the mountains for miles.
The retreat center is located 90 minutes from the Tucson Airport, 45 minutes from Benson and Willcox, and 20 minutes from the small village of Sunsites. While remote, we are part of a close-knit rural community.
Community Guidelines
Read our updated community guidelines on precepts and community participation.
We have also created a new Ethics and Reconciliation Council and process for dealing with ethical concerns, conflicts, and grievances within the community.
---
Feel free to check out what else Dharma Treasure has to offer:
The passing of Culadasa, John Yates
It is with sorrow and compassion that we announce the passing of Culadasa, John Yates. He was a founding member of Dharma Treasure, author of The Mind Illuminated and was also a teacher and mentor to many. We send our loving condolences to his family, friends, and students.