Of Special Interest
Farshid Etemad is Resident Yogi in January
My goal in teaching is to provide people with the technical skills, and a sense of quality control and creative problem-solving.
Alexa Singer-telles is Resident Yogi in February
Alexa Singer-Telles practicing in the tradition of Plum Village since 1991, with the ordination name True Silent Action, received lamp transmission as a dharma teacher from Thich Nhat Hanh in 2014. She is a psychotherapist and a weaver of mindfulness and the creative process.
We are the Earth - a Day of Mindfulness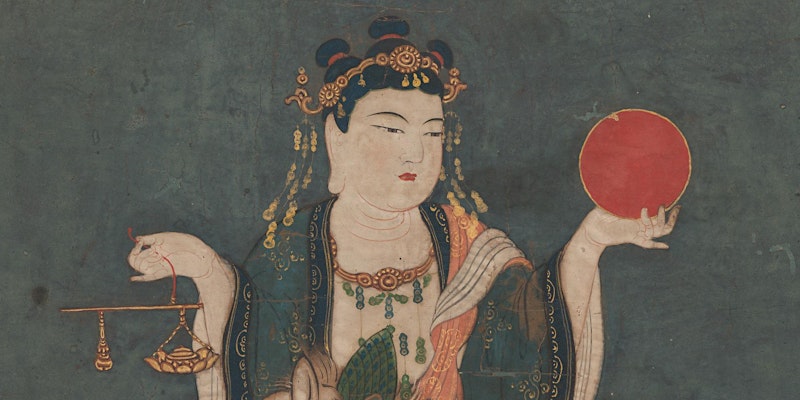 Feb 12
Practicing in the tradition of Thich Nhat Hanh and Plum Village, we will focus on the first establishment of mindfulness and the four elements.
Walking the Bodhisattva Path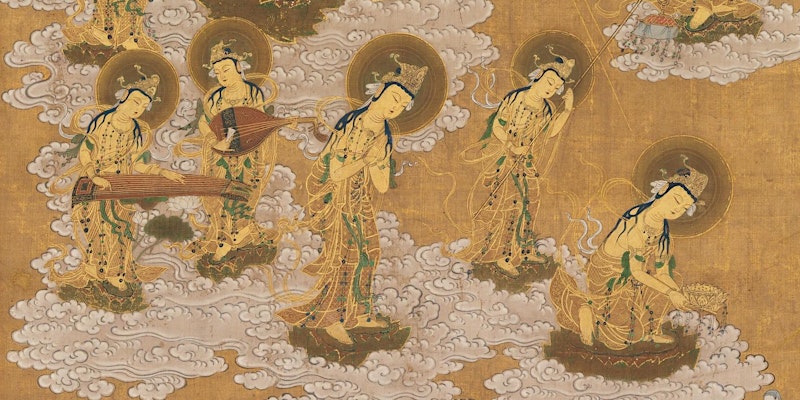 Feb. 4, 11, and 18th.
Deepen your understanding and cultivation of the Bodhisattva qualities of compassion in this art contemplation. This is an onsite workshop.
Community Guidelines
Read our updated community guidelines on precepts and community participation.
We have also created a new Ethics and Reconciliation Council and process for dealing with ethical concerns, conflicts, and grievances within the community.
Sign-up for our monthly newsletter