Of Special Interest
Sky Island Retreat Fall 2021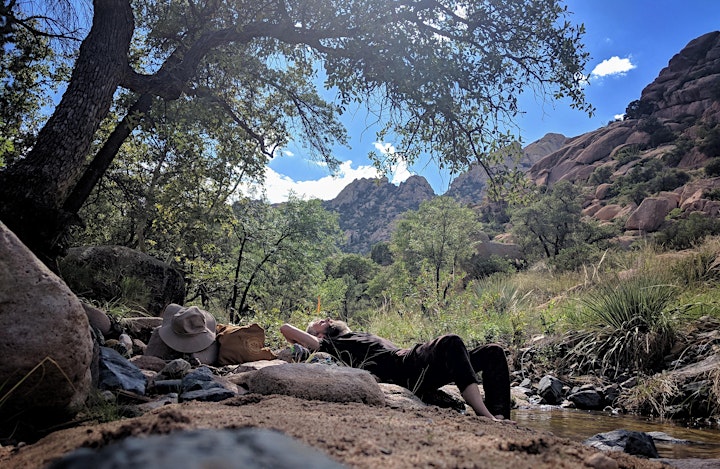 Join us for a Buddhist nature-centered retreat in the historic and beautiful sky islands of Dragoon Mountains, Ariz
Cochise, Arizona. 29th of October to the 7th of November 2021
Leaving the Near Shore Fall 2021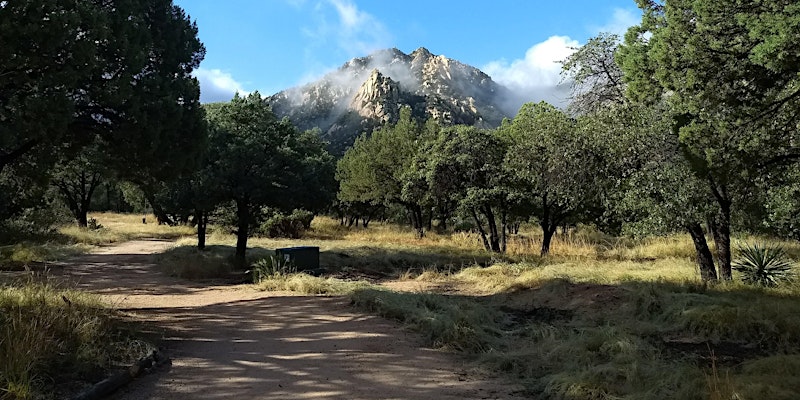 This retreat will offer an opportunity for both new and experienced meditators to experience the unique benefits of silent, extended practice.
Cochise, Arizona. 11th - 18th of November 2021
Nomad Retreat Fall 2021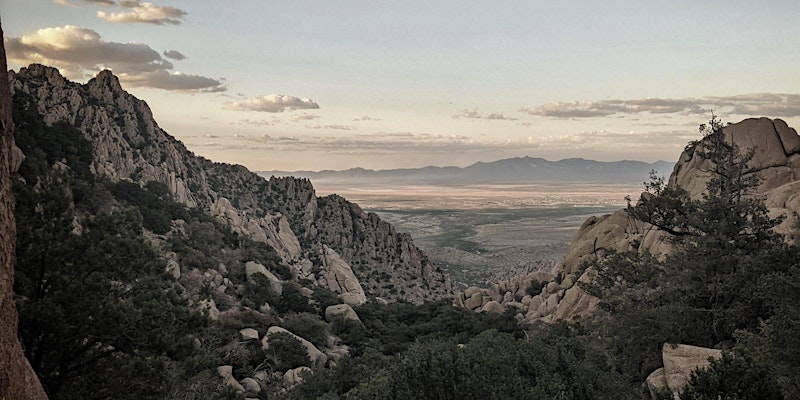 People have been wandering the earth for thousands of years. This retreat is designed to reconnect people to the primal activity of moving through a landscape with a group of
Cochise, Arizona. Nov 24 to Dec 05 2021
The Retreat Center is now accepting applications for solo retreats! Please contact retreats@dharmatreasure.org for information.
It is with sorrow and compassion that we announce the passing of Culadasa, John Yates. He was a founding member of Dharma Treasure and was also a teacher and mentor to many. We send our loving condolences to his family, friends, and students.

The Open Dharma Foundation offers scholarships for practice at Cochise Stronghold. Check for their new application deadlines.
Sign-up for our monthly newsletter